"

When I was 5 years old, my mother always told me that happiness was the key to life. When I went to school, they asked me what I wanted to be when I grew up. I wrote down 'happy'. They told me I didn't understand the assignment, and I told them they didn't understand life"
— John Lennon
Redfish Rich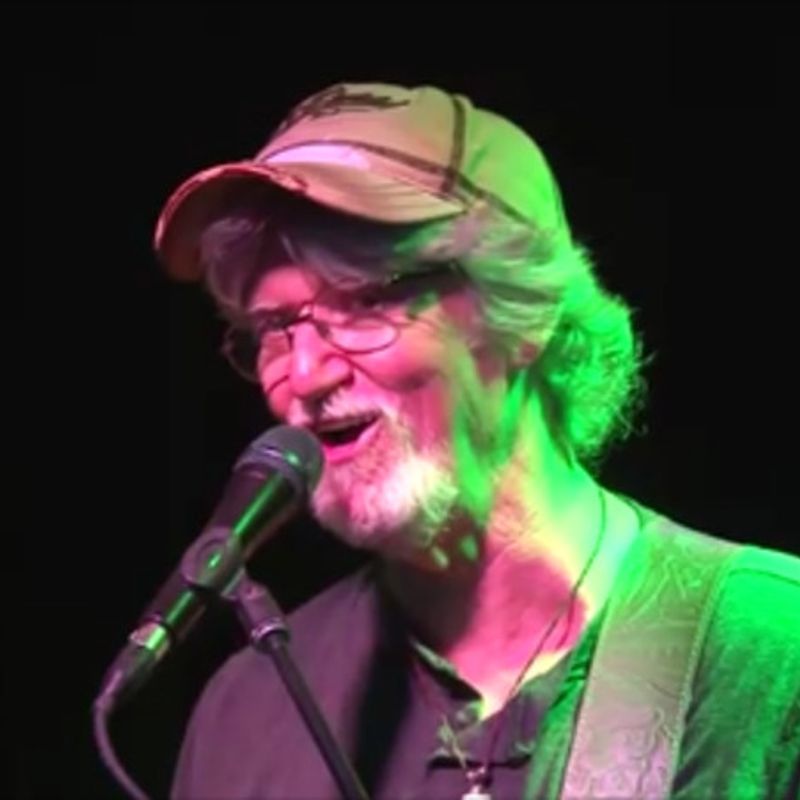 Rich has recently relocated to Saint Augustine and lives just 5 minutes away from the beautiful Historical downtown and just 10 minutes from the beach. He is currently working at the following Venues:  Mi Casa Cafe, The World Famous Oasis, Salt Life, The Conch House,  Zaharia's,  Tapps on 210, Hurricane Patty's and more. 
Growing up on the Space Coast with rockets launching for the moon right in his back yard, Rich eventually ended up working on the Space Shuttle program. He spent his days working and nights playing music in venues all around Cocoa Beach and Daytona Beach. He spent time working as a studio musician at various studios playing bass and guitar. He played out at many local venues as a Solo, Duo, Trio and full band for many years. 
Some of these venues include, Lou's Blues, Grill's Seafood Deck Port Canaveral, Grill's Riverside, Squid Lipps in Melbourne, The Thirsty Turtle, Coconuts on the Beach, Traders in Daytona Beach, The Sandbar in Cocoa Beach, Millikens Reef and many many more. 
While he was doing all this playing he also earned a BS degree in Computer Science. He was working only as a Solo entertainer, playing the Central Florida beach venues and entertaining locals as well as tourists.
Press Photos